Upopby Pleated Belly Control Two-Piece Swimsuit
Product Description:
Upopby pleated belly solid long two-piece swimsuit is made of Polyamide + Elastane. The top is designed with a long section, and the sides of the waist are shrunk and shaped, which can not only cover the belly well but also shape your slim body contour. The swimsuit bottom uses a pair of bikini underwear with a knot. Overall comfortable and generous, solid color without printing pattern.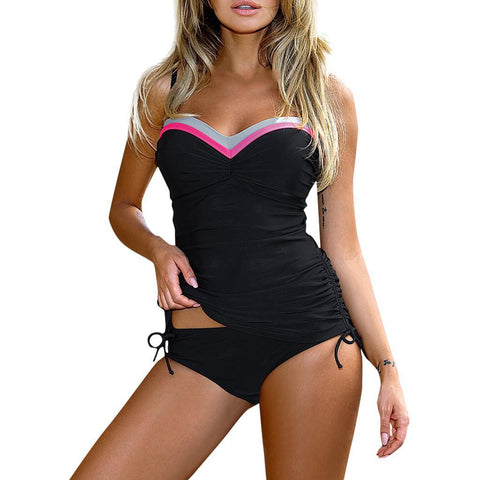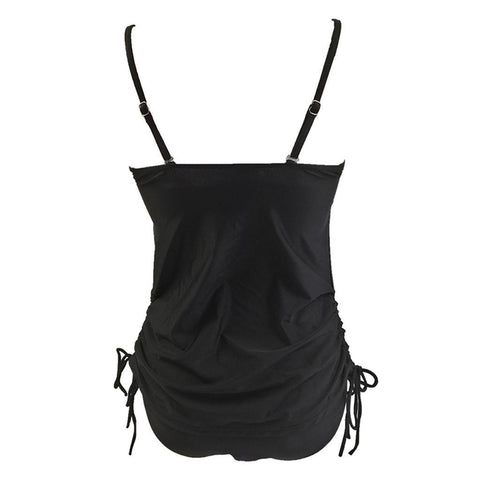 Product Specifics:
Brand: Upopby
Material: Polyamide + Elastane
Sport Type: Beach Swimwear Bathing Suits
Waist Style: Tummy Control, With forearm for a flatter stomach
Special Size Type: Plus Size Swimwear, Swimsuit ideal for large sizes, until Cup E
Gender: Swimsuits for Women Plus Size
Strap: Adjustable straps
Style: High straight back cut, Monokini, Sexy, Backless, Tummy Control, Push Up, Ruched, Retro Bathing Suits, Plus Size
Support Type: This one-piece swimsuit has removable soft cups for and wash and hang dry.
Available Sizes: US8/US10/US12/US14/US16/US18
Pattern Type: Solid color with black/red/navy blue/rose red/purple/floral printed
Occasion: Perfect for summer swimwear, beachwear, pool party, vacation.
Product Features:
Material: 80% Polyamide + 20% Elastane, Lining: 100% Polyester Front Lined.
The one-piece bathing suits feature retro-style swimwear and are ideal for large sizes, until Cup E, with a forearm for a flatter stomach. It is a really soft plus size swimwear fit for all the stature and very comfortable to wear and swim in. This summer will be fun!!
Features: High straight back cut, One-Piece Swimsuits Monokini, Sexy, Backless, Tummy Control, Push Up, Ruched, Retro Bathing Suits, Plus Size Swimwear
Adjustable straps at the back: which have been designed with a ruched shaping panel that creates a flattering silhouette. Built-in thin and soft push-up padded without steel, removable for machine clean. And this sexy one-piece swimsuit for women is a great modest swimsuit with great coverage in the stomach area to hide bulges.
Suitable for many occasions: This women's bathing suit is perfect for you to the beach, pool, cruise, vacation, or wherever else your heart desires. Squareneck and backless swimsuit, one-piece swimsuits for women's tummy control. Classic style, less is more, simple is a beauty!
Product Size Guide: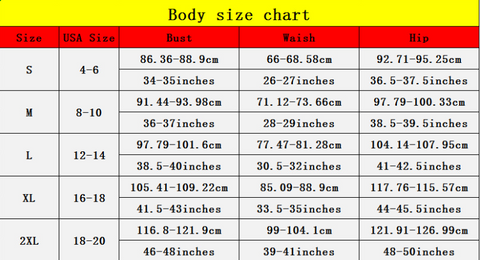 Package Included:
1* Upopby tummy tuck swimwear
About Us:
Upopby is an exotic-inspired swimwear brand providing you with a wide array of bikinis, one-piece swimsuits, two pieces of swimsuits, tankinis cover-ups and apparel, and an extensive collection of accessories. We blend high-quality materials and design techniques to showcase the look of a sexy woman who is beautiful and confident.
Our goal is to provide comfortable, flattering, fashionable, high-quality products to complement your confident lifestyle.
GET MORE DISCOUNT
Sign up with your email address to receive news and updates from us.
Worldwide Shipping
Easy Order Tracking
International Warranty
100% Secure Checkout